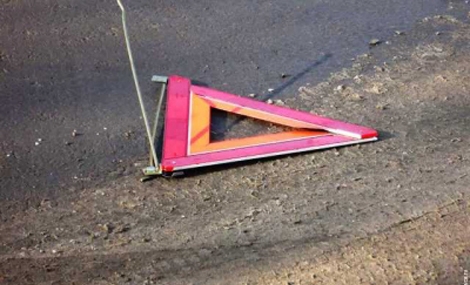 A truck collided with a minibus carrying 19 people on a highway in southern Kazakhstan on Sunday, leaving 16 people dead, local media reports said on Monday.
The tragedy occurred at around 10:00 a.m. local time (0400 GMT) on the Almaty-Yekaterinburg route in the Zhambyl region and the majority of the victims were citizens of neighboring Kyrgyzstan.
The "Gazelle-2705" truck hit the "Mercedes-Benz Sprinter" minibus, which was heading from Bishkek, capital of Kyrgyzstan, to northern Kazakhstan, and both vehicles caught fire.
Fourteen bodies were found on the scene, while five other people were admitted to hospital in a serious condition. Two people died in the intensive care unit.
An investigation is underway to determine the cause of the accident.
Wednesday 22 April 2015
http://news.xinhuanet.com/english/2015-04/20/c_134167269.htm