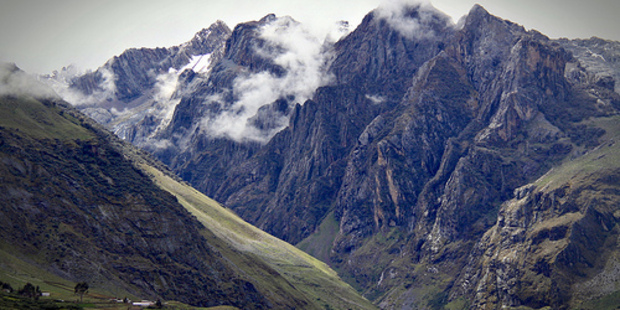 A truck carrying schoolchildren home from a parade has fallen into a ravine in Peru's Andes Mountains, killing 17 people and injuring 33, authorities said.
Five of the injured are in "grave condition" after the accident near the remote community of Cahuac, 160 miles north east of the capital, Lima, said hospital director Rosa Pascual.
Fifteen of the dead were pupils aged nine to 15.
The truck was returning from a flag day parade when it fell about 1,000ft into the ravine, said Huanuco governor Ruben Alva.
School director Yonel Espinoza said the children decided to get in the back of the truck because they wanted to avoid the 90-minute walk from the parade site back to Cahuac, where they lived.
Peru's transport system is plagued by old vehicles and poor roads, often through mountainous regions, contributing to a high accident rate. According to the transport minister, 3,110 people died in road accidents in Peru in 2013.
Tuesday 9 June 2015
http://www.irishexaminer.com/breakingnews/world/17-mostly-children-killed-in-peru-bus-fall-680765.html