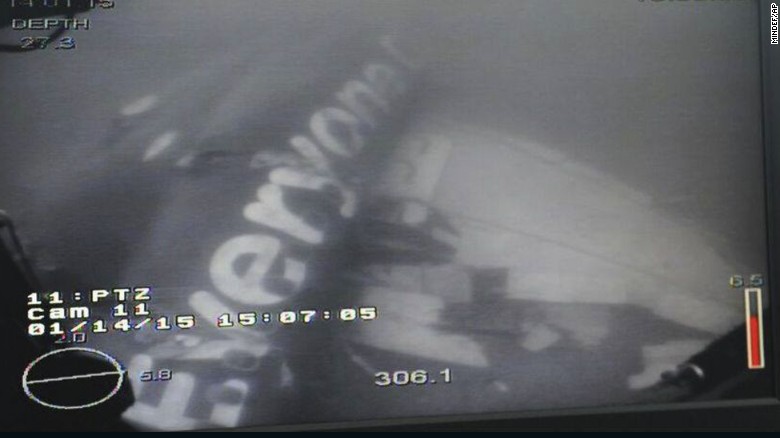 Two more passengers of flight QZ8501 have been identified by Indonesian authorities.
In a statement today, AirAsia said the disaster victim identification department identified the two victims as Herumanto Tanus and Lia Sari.
"Additionally, one other body was recovered from inside the wreckage and the remains are currently in Pangkalan Bun, Central Borneo.
To date, authorities have confirmed the recovery of 70 bodies, of which 52 have been identified while 17 are still being identified and one has yet to arrive at Bhayangkara Hospital in Surabaya," it said.
Meanwhile, attempts to raise the fuselage wreckage continues to be hampered by rough sea conditions.
Sunday 25 January 2015
http://www.thesundaily.my/news/1306905