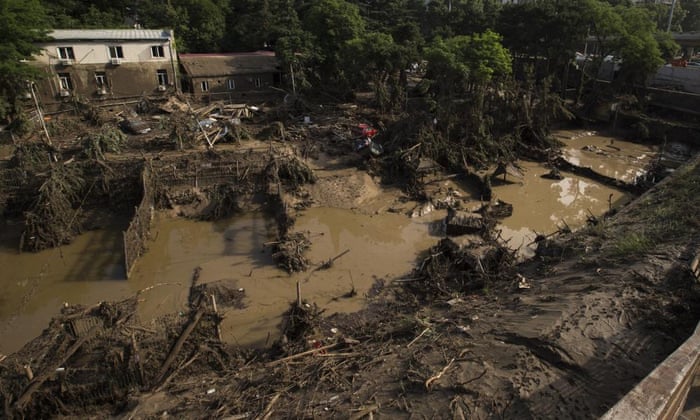 The bodies of two more victims of the Tbilisi flood have been found this evening, bringing the death toll to 19.
One of the bodies was found in Mziuri Park in central Tbilisi and the other was recovered from River Mtkvari in Gardabani district, 39km south of the capital.
None of these two bodies have been identified yet.
Meanwhile the 17th then-unidentified victim found earlier this evening in Mziuri Park was now identified as Davit Gabitashvili, 40.
Authorities said six more people are still missing.
Wednesday 17 June 2015
http://agenda.ge/news/37241/eng