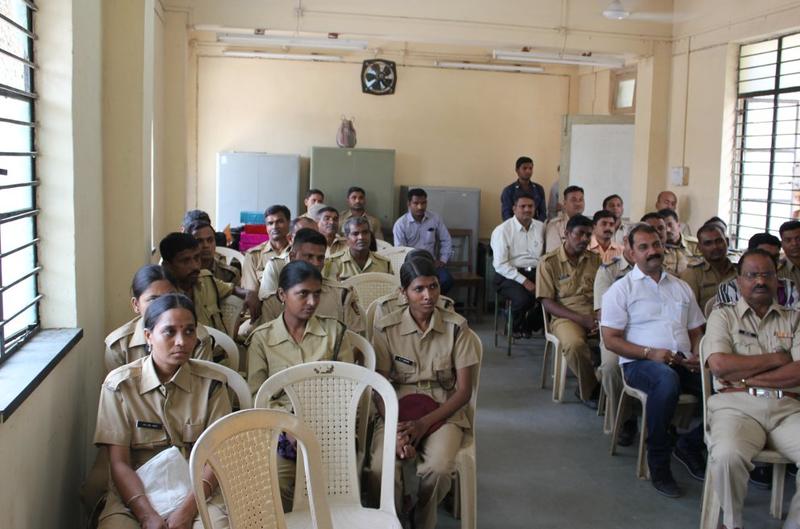 The innovative 'missing melawa' at Umred police station on June 17 or display camp for seeking information on untraceable people especially children, unidentified bodies and cases of unknown murders turned out to be a success of sort for rural police.
Vithal Choudhary, 70, had left from his residence at Jogithana village in Umrer on April 23 this year. A missing complaint was lodged at Umrer police station. In the meantime, Choudhary died in Saoner. A case of accidental death was registered at Saoner police station on May 1 this year.
Choudhary had remained an unidentified body for Saoner police till the 'Missing Melawa' was organized at Umrer police station this month leading to the identification of the septuagenarian.
Rural police have also claimed that vital clues in many missing cases and other incidents of unexplained deaths too have come to fore during the 'melawa' at Umrer police station which was attended by many locals.
Following the success of the Umrer police station, 'Missing Melawa' is set to be organized at Saoner police station on June 26.
Wednesday 24 June 2015
http://timesofindia.indiatimes.com/city/nagpur/70-year-old-victims-identity-established-in-missing-melawa/articleshow/47783728.cms