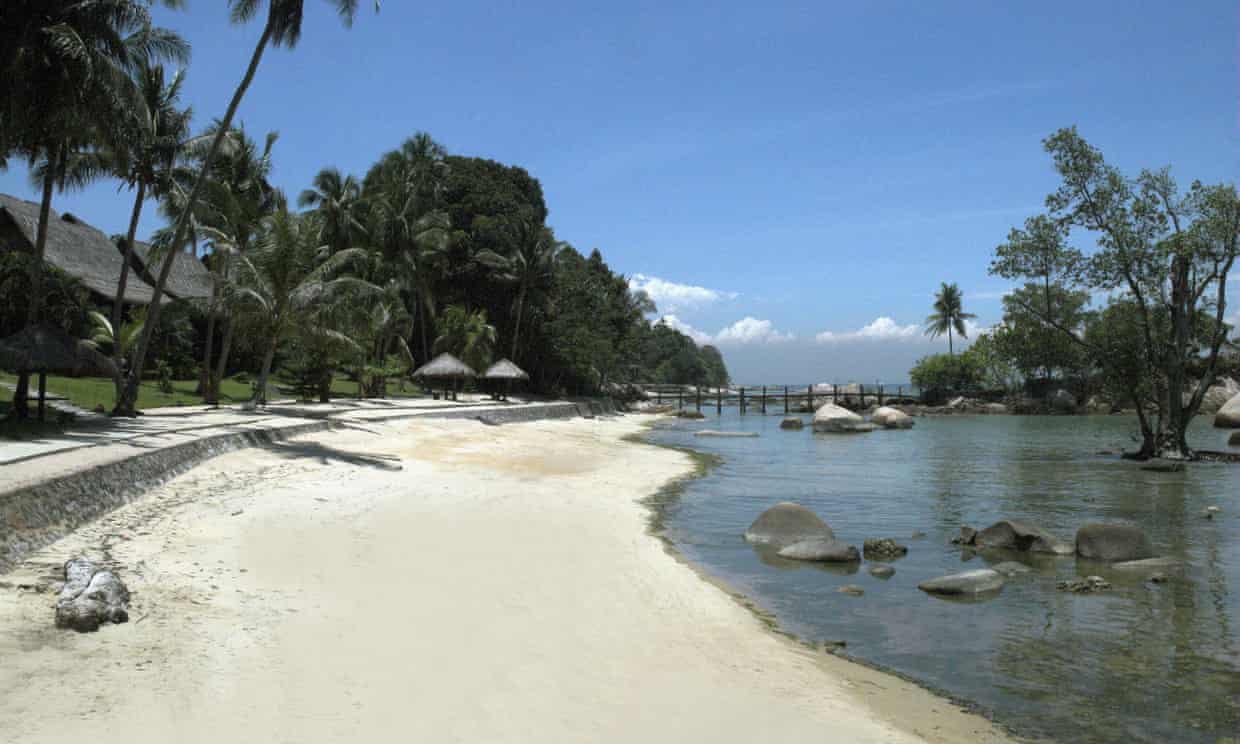 Rescuers in Indonesia have recovered body parts in the sea where a police plane with 13 people aboard is believed to have crashed after takeoff.
The light aircraft lost contact Saturday off the southeast coast of Sumatra island near Singapore. Officials say all 13 aboard, including five crew and eight police passengers, are feared dead.
National Search and Rescue Agency chief Henry Bambang Soelistyo says the M28 Skytruck plane is believed to have plunged into 24-meter (79-feet) deep waters.
He told a news conference Sunday that body remains probably of the victims were found in the area where villagers earlier retrieved a seat and a bag containing a cellphone and police documents.
Indonesian police have confirmed a police aircraft carrying 13 senior officers, including three pilots crashed in waters near Lingga regency, Riau Islands province in Sumatra.
Its Head of Public Relations Boy Rafli Amar, in a media statement here, said the Cassa aircraft departed from Pangkal Pinang at 9.24am and was scheduled to land in Batam at 10.58am. He said when the aircraft did not land, police received reports that it has lost contact with the control centre.
"A search and rescue team has been despatched at the last point the aircraft was detected and found several objects believed to the plane's parts between Mensanak Island and Sebangka Island and Gentar Island in the Lingga regency waters," he said.
Police had also received information from the public who found part of the aircraft fuselage and several items belonging to the passengers, including police uniforms, caps and bags scattered at sea.
Sunday 04 December 2016
http://www.foxnews.com/world/2016/12/04/body-remains-recovered-after-indonesia-police-plane-with-13-disappears.html
http://www.nst.com.my/news/2016/12/194213/indonesia-confirms-plane-19-onboard-crashed-riau-waters