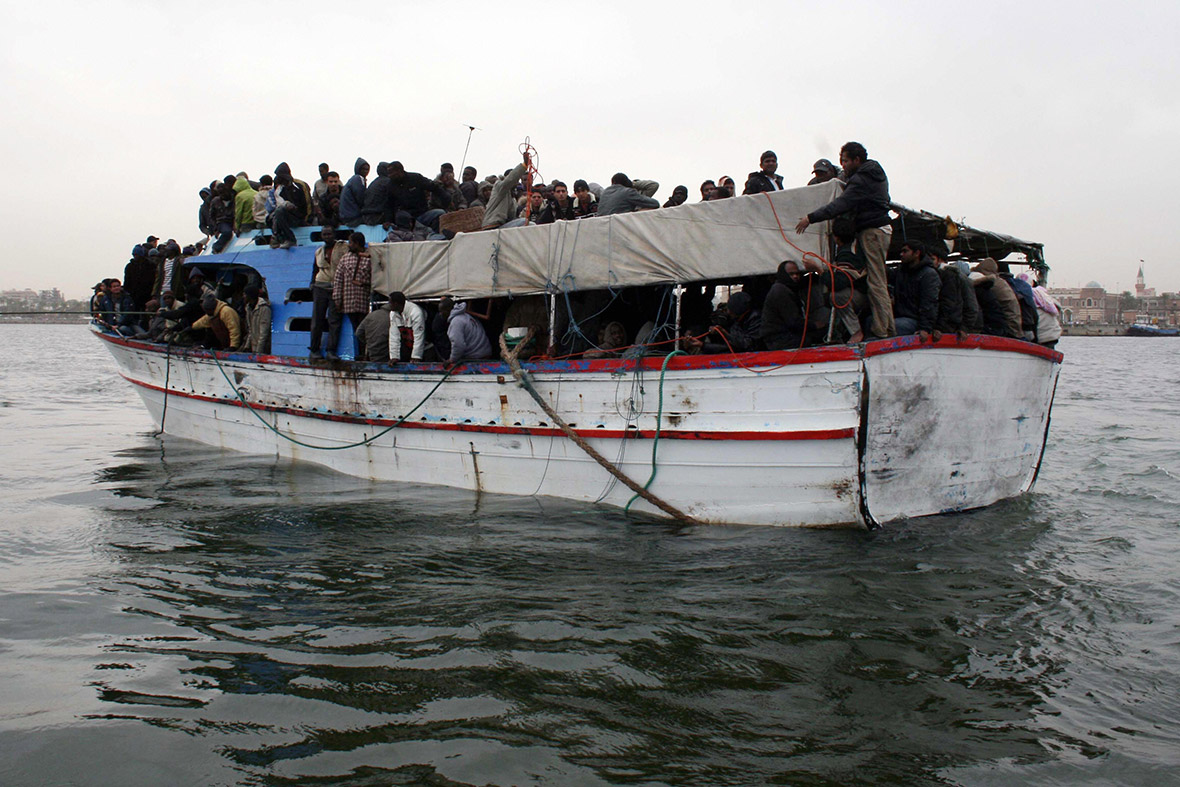 Twelve migrants died on Thursday when their overcrowded rubber dinghy sank off the coast of Libya, the Italian Coast Guard said, while some 500 were rescued in the latest episodes in the Mediterranean migrant crisis.
The corpses of the victims were found in the sea by the Coast Guard ship Dattilo some 40 miles north of Libya, a Coast Guard spokesman said. The Dattilo saved 106 people from the same dinghy, which was "half submerged" when help arrived.
The Dattilo is still involved in other rescue operations involving boats in difficulty, the spokesman said.
A total of 393 other migrants were saved in four different operations carried out by the Dattilo on Thursday. Another 106 migrants were saved by two Coast Guard frigates operating off the southern Italian island of Lampedusa.
No details were available on the nationalities of the victims or those rescued.
Tens of thousands of migrants fleeing war and hunger in Africa and the Middle East have crossed the Mediterranean to Italy and Greece this year, with the vast majority departing from the coast of Libya. More than 2,000 are estimated to have drowned.
Friday 10 July 2015
http://ca.reuters.com/article/topNews/idCAKCN0PJ2O720150709