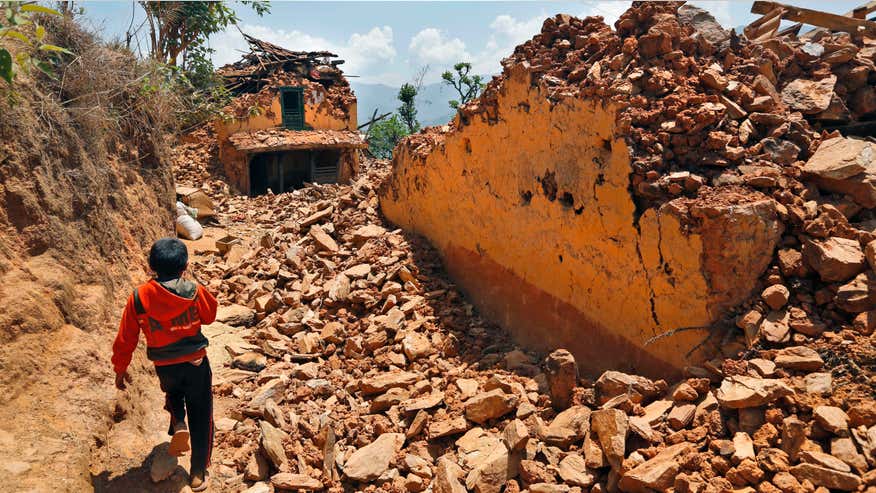 Indonesian doctors will help identify victims of the large-scale earthquake that hit Nepal recently, according to the director of the Indonesian Citizen Protection division of the Foreign Ministry, Muhammad Iqbal.
Iqbal said in Jakarta on Wednesday that at least 13 doctors were expected to help identify up to 120 bodies evacuated from the avalanche in Langtang, Nepal.
The doctors visited Tribuvan Teaching University hospital in Kathmandu on Tuesday, Iqbal said as reported by kompas.com. The bodies to be identified, however, had not reached the hospital in Kathmandu as of Tuesday, so the identification process would start Wednesday.
The doctors are part of the Indonesian evacuation team, which consists of members of the National Disaster Mitigation Agency (BNPB), the Air Force's special force Paskhas and volunteers.
Iqbal said that the team would remain in Kathmandu for a while to help the humanitarian aid operations.
The team, he went on, would help the search and rescue activities carried out by the Nepalese Military Forces following the powerful earthquake, which devastated parts of Nepal.
Wednesday 6 May 2015
http://www.thejakartapost.com/news/2015/05/06/indonesian-doctors-help-identify-quake-victims-nepal.html