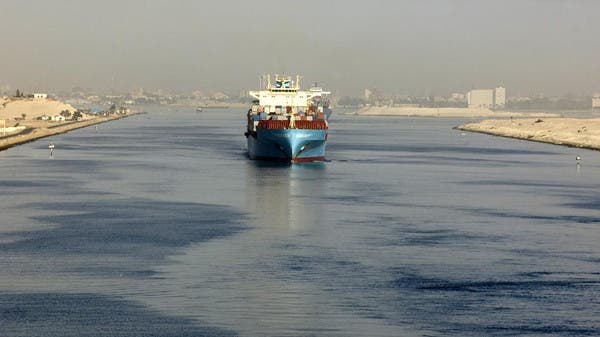 A joint search and rescue team found six more bodies of Banjarnegara landslide victims as of noon Wednesday, bringing the death toll of the natural disaster up to 70 people.
As many as 38 people are still listed as missing five days after a landslide hit dozens of homes in Grumbul Jemblung, Sampang village, Karangkobar district, Banjarnegara regency, Central Java, on Dec. 12.
"From the latest development of the rescue operations as of noon today, 70 bodies have been recovered. Based on orders from the President and Central Java governor, we will continue the evacuation process until all victims are recovered," Banjarnegara deputy regent Hadi Supeno told The Jakarta Post on Wednesday.
He said the Banjarnegara Disaster Mitigation Agency (BPBD) was ready 24 hours a day for search and rescue operations during the emergency response period after the landslide in the regency. The agency had also begun to focus on handling refugees, he added.
"Alhamdulillah [thanks God], the evacuation process has so far run smoothly, although heavy rain forced us to stop search operations several times because of worries over another landslide in the aftermath," said Hadi.
On Tuesday, the search and rescue team ceased evacuation operations twice because of bad weather.
Hadi said half of the Jemblung refugees, especially those who were living in areas quite safe from the threat of landslides, had returned home.
"We will continue to monitor the conditions of the refugees. Up until now, their needs have been fulfilled well as humanitarian aid from volunteers outside the area continues to flow. I want to thank you all for the support," said Hadi.
Wednesday 17 December 2014
http://www.thejakartapost.com/news/2014/12/17/death-toll-banjarnegara-landslide-stands-70.html