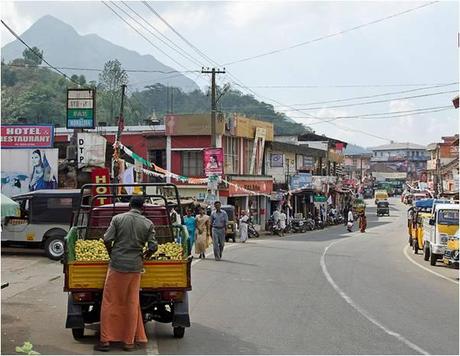 The driver of an overcrowded private minibus trying to overtake another bus lost control of the vehicle and rammed into a tree. The bus overturned, leaving 13 dead and 24 injured, in Kerala on Friday, officials said.
The accident occurred near Perinthalmanna in Malappuram district, said State Transport Minister Aryadan Mohammed. There were 42 passengers on board at the time. The site of the accident is about 450km from state capital Thiruvananthapuram.
The dead include 11 women, seven of them students. The driver of the bus also died.
The state transport minister, who hails from Malappuram district, told reporters that the accident occurred because of overspeeding.
"We have been told that 13 people have died and numerous others are injured. Chief Minister Oommen Chandy and I are reaching the district later tonight," Mohammed told reporters.
The injured were brought to two private hospitals.
"All arrangements have been made for the treatment of the injured and the autopsy on the 13 bodies would be conducted today itself, so they can be handed over to relatives," local legislator and state Municipalities Minister M. Ali said.
Police have pasted photographs of the victims outside the hospital to help relatives identify their kin.
Friday 6 September 2013
http://www.khaleejtimes.com/kt-article-display-1.asp?xfile=data/international/2013/September/international_September146.xml&section=international