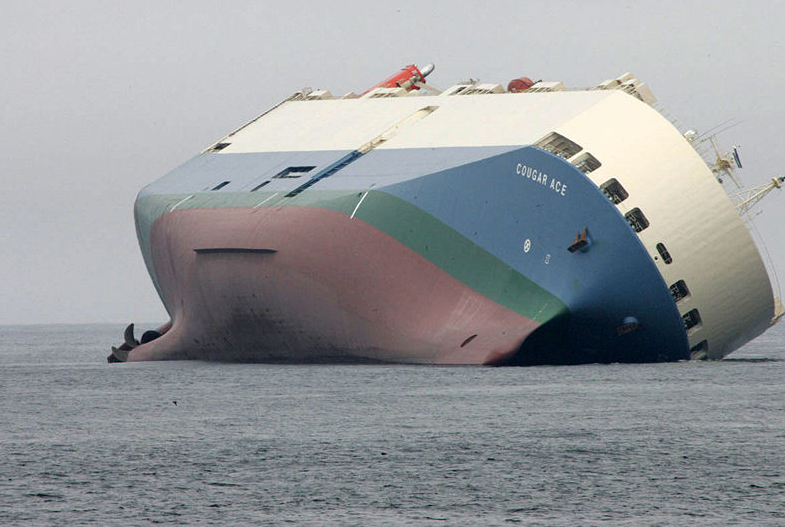 [Translated with Google Translate]
Two more crew members of the Baltic Ace car freighter that sank in December on the North Sea, have been identified. It involves two men of 42 and 34 from the Philippines. On the basis of DNA is their identity established, the police said on Monday.
The 42-year-old victim in May washed ashore on the beach near Zeeland Westkapelle. The other victim was found in March in the nets of a Dutch fishing boat. Their DNA was compared with that of family members.
The Baltic Ace sank on December 5 after a collision with a container ship.
That happened about 65 kilometers from the Dutch coast. On board 24 people, of whom 13 had been rescued.
Five others were recovered dead, three were later found and identified. Three crew members are still missing. The crew came from Poland, Bulgaria, Ukraine and the Philippines.
The wreck is located in a busy shipping route to Rotterdam. Therefore it must be salvaged in 2014 or 2015. On board the Baltic Ace, 1400 cars were transported and 540,000 liters of oil.
Tuesday 23 July 2013
http://www.telegraaf.nl/binnenland/21752948/__Doden_Baltic_Ace_geidentificeerd__.html